Fresh off his role as Jack Salter in Gran Turismo, David Harbour has raced into a new role that will see him take a brief break from live-action performance. The Stranger Things star is part of an ensemble line-up of stars that will be lending their voices to animated characters in the upcoming feature, Night Of The Zoopocalypse, according to Deadline. The voice cast will also include Paul Sun-Hyung Lee (The Mandalorian), Scott Thompson (The Kids In The Hall), and Gabbi Kosmidis (Unicorn Academy).
Made for the whole family, the film will center on the aftermath of a meteor explosion onto a zoo which transforms some of the animals into zombies leaving the survivors in a race against time to stop the spread of the zombie-transforming virus and ultimately prevent a full-blown apocalypse. The first-look image shows a trio of terrified animals fleeing a menacing mutant-king. Ricardo Curtis and Rodrigo Perez-Castro, co-directors on the project tease the feature to be "an ode to the monster movies that inspired us growing up" and that it will feature " jump scares, astonishing creatures, and an unforgettable cast of hilarious, lovable characters."
Animation For Zoopocalypse Will Be Handled By A Team Of Veterans
Curti and Perez-Castro are both renowned in the animation world and boast an outstanding portfolio that includes the Ice Age films, Rio, and The Angry Birds Movie. Production is currently underway in Mac Guff where the hit Despicable Me was made. Night of the Zoopocalypse is yet without a release date but producers tease it will arrive by the final quarter of 2024.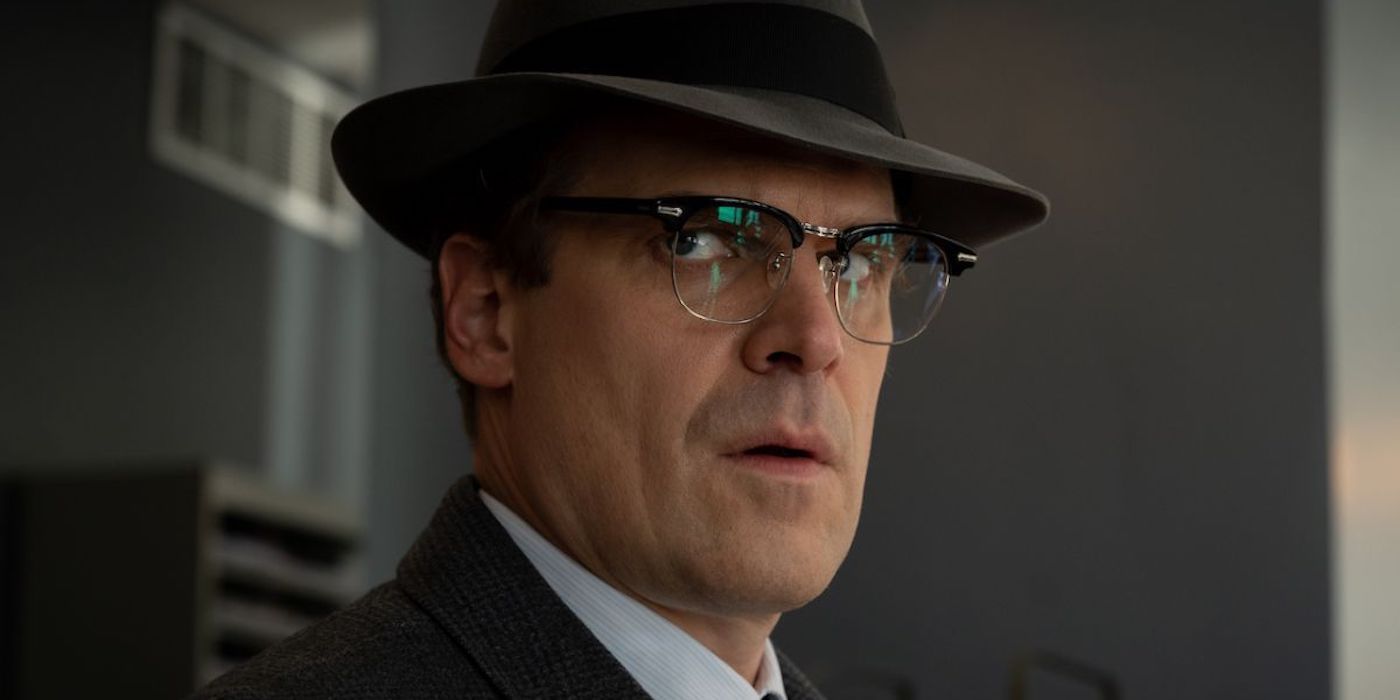 Check out the official synopsis below:
"One night, a meteor crashes into Colepepper Zoo unleashing a virus that transforms the animals into strange and hilarious slobbering zombie mutants. Gracie, a young quirky wolf, teams up with a gruff and fearsome mountain lion to find a way back to her pack. As the zoo is overrun, they must come up with a plan to get all the animals back to normal. Together with the help of a motley crew of survivors – Xavier the movie-obsessed lemur, Frida the fiery capybara, Ash the sarcastic, fabulous ostrich and Felix the treacherous monkey – they embark on a perilous mission to rescue the zoo and defeat Bunny Zero, the deranged mutant-king, determined to spread the virus beyond the zoo walls. Welcome to… the zoopocalypse!"