'Spencer' director Pablo Larraín will helm the new feature.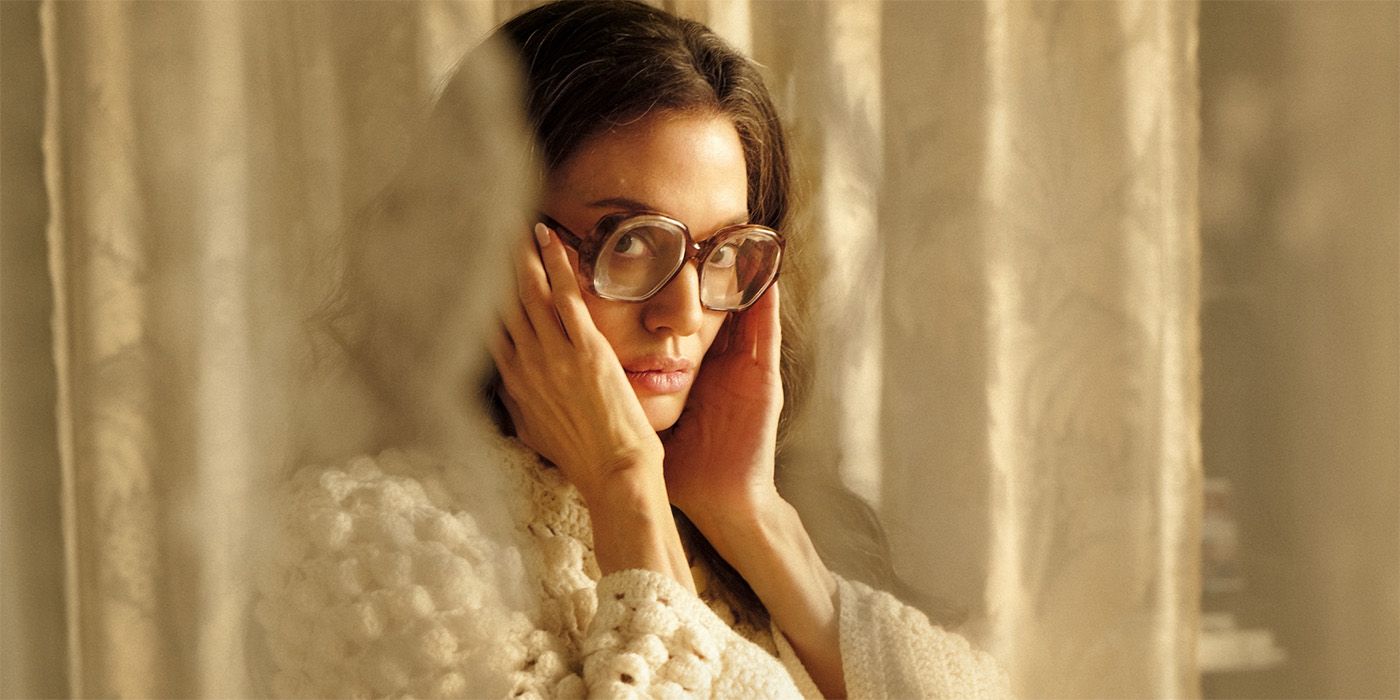 Pablo Larraín is getting ready for the releases of his next film with the release of the first images from Maria, a movie based on the life of the American-born Greek soprano, Maria Callas. The film officially begins production after reaching an interim agreement with SAG-AFTRA.
The movie will follow the life and career of opera singer Maria Callas, who was one of the most prominent figures in her field during the twentieth century. Set during the final days of the famous performer in Paris, the story will see the protagonist revisiting her glory days, as the sun sets on a remarkable life. Jolie's costumes will draw inspiration from real images of Callas, bringing an edge of realism to the portrayal of a unique talent. Throughout the decades, Callas struggled with different narratives coming from the press, scandals and a variety of health problems.
Larrain is no stranger to taking the life of an enigmatic public figure to the big screen, since he gave the same treatment to Jacqueline Kennedy during his 2016 film, Jackie. Starring Natalie Portman as the woman who was the First Lady of the United States from 1961 to 1963, the movie showed how Kennedy struggled with the aftermath of her husband's death and the political landscape that followed the traumatic event. The Chilean filmmaker will attempt to approach Maria Callas' life with the same level of detail and respect than he displayed when he worked on Jackie and his movie based on the life of Princess Diana, Spencer.
A Legendary Affair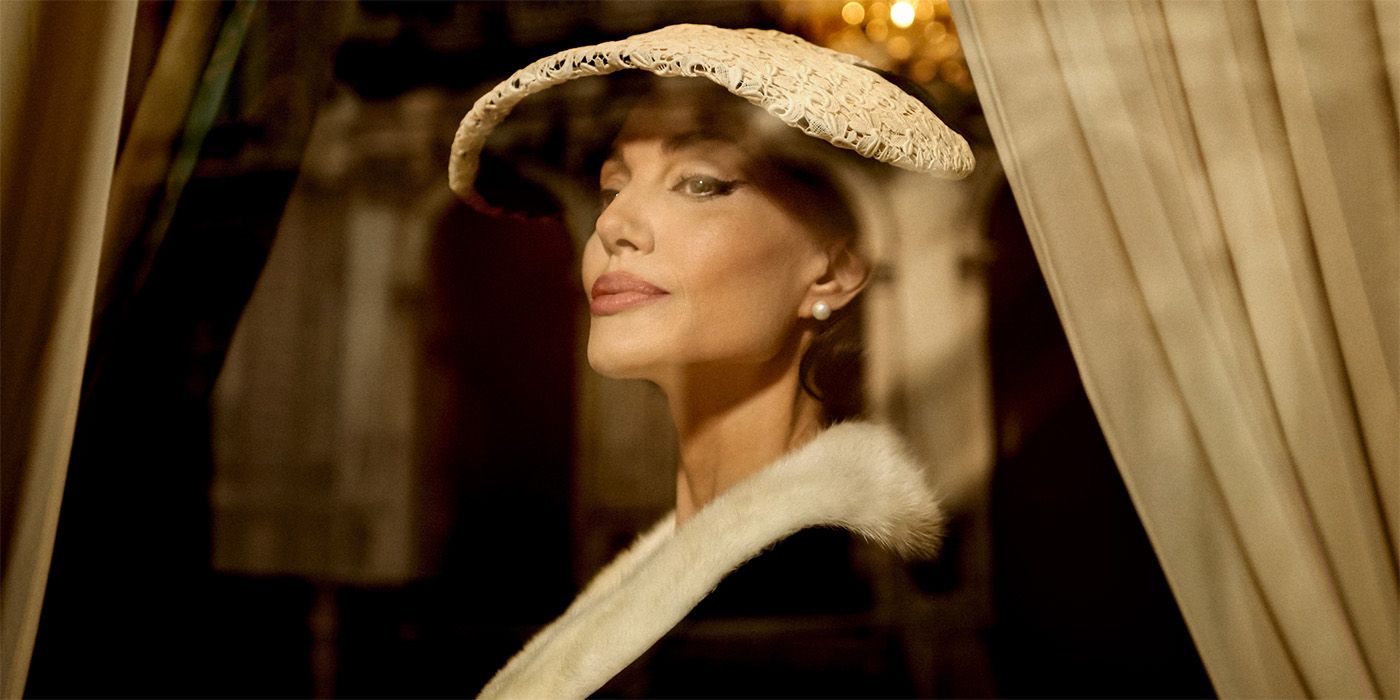 The supporting cast of Maria will make sure to fill out the role of every relevant person the singer was involved with in her lifetime, with Haluk Bilginer portraying the role of Aristotle Onassis. As a businessperson with the world's largest privately-owned shipping fleet, Onassis and Callas had a controversial affair due to the fact that both of them were married at the time their relationship began. Coincidentally enough, Onassis married Jacqueline Kennedy during another era of his life, striking a direct connection between two of Larrain's films.
You can check out more images from Maria below: