The Big Picture
Searchlight Pictures released a new image of Andrew Scott in All of Us Strangers, giving us a glimpse of the mystery and romance in store.
Based on Taichi Yamada's novel, the film shifts the setting to present-day London while exploring a queer love story.
All of Us Strangers received rave reviews after its premiere at the Telluride Film Festival and joins the lineup at the Austin Film Festival in December 2023.
With a trailer just one day away, Searchlight Pictures has released a new image of Andrew Scott in All of Us Strangers. Appearing to be puzzled at a metro station, the fresh look doesn't fill in much of the mystery that will unravel during Andrew Haigh's (Weekend) latest project, but we aren't mad about catching another glimpse of Scott's character. From what we know, the movie will be a romance film with a dose of thriller and from Scott's expression, it looks like he's digging into that darker side.
Based on Taichi Yamada's novel, Strangers, which was previously adapted into a film in Nobuhiko Obayashi's The Discarnates, All of Us Strangers will break from the book's original setting of the 1980s and take its characters into present-day London. It's there that Adam (Scott), a screenwriter pursuing his dreams, will cross paths with his mysterious neighbor, Harry (Paul Mescal). As the duo's relationship begins to blossom, Adam craves a connection to his past which he fulfills by traveling to his childhood home for a visit. Upon his arrival, he finds two people living there who look eerily similar to younger versions of his parents (Jamie Bell, Claire Foy) who have been deceased for 30 years. As Adam dives into the mystery surrounding his parents, his budding romance with Harry takes a strange turn.
Since celebrating its premiere at the Telluride Film Festival in August, All of Us Strangers has received overwhelmingly positive feedback from critics. The title was also recently added to the Austin Film Festival's second wave of film announcements. There, it will appear alongside other projects including Alexander Payne's The Holdovers, Christos Nikou's Apple TV+ film, Fingernails, and Gordon Shoemaker's Foxwood's Wild Eyed and Wicked.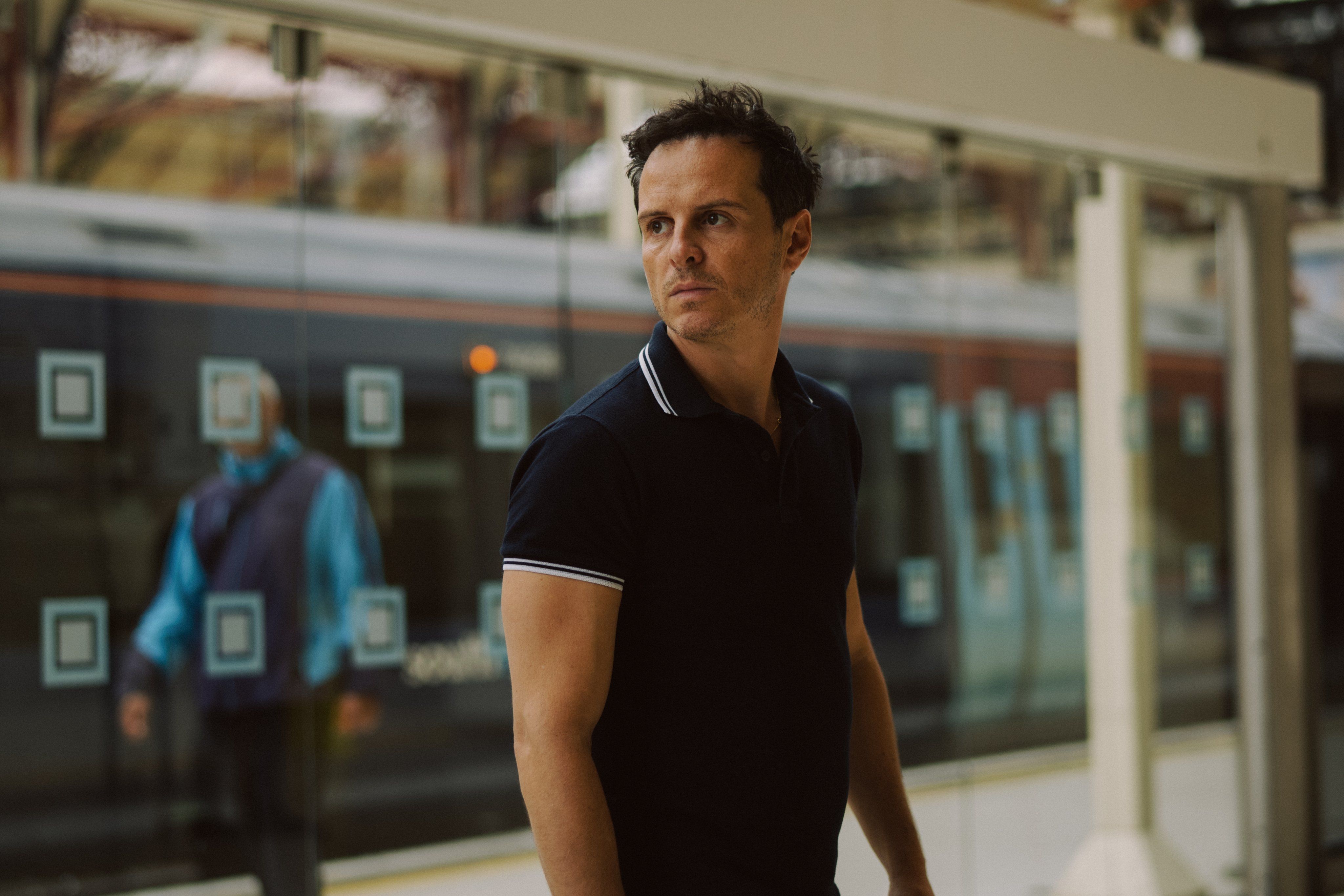 Andrew Haigh's Career of Boosting LGBTQ+ Stories
Along with the location and year shift in his take on Yamada's novel, Haigh, who along with directing All of Us Strangers also penned it, switched the primary couple to be representative of the queer community. Using his platform to steer away from the over-saturated heteronormative tales oftentimes seen in Hollywood, Haigh has been behind such queer-centered films as Weekend and Looking: The Movie, having previously backed the latter's series prequel on HBO. Haigh also holds directorial and screenwriting credits for 45 Years and Lean on Pete.
As of right now, the film is slated for a theatrical release on December 22, 2023.