The Big Picture
Casting director Sarah Halley Finn reveals that reputations don't matter to Marvel when it comes to selecting actors for roles in the MCU.
The audition and screen test process is crucial in the casting decision, involving scene readings, chemistry tests, and even costume or set assessments.
Despite being a top contender, Alexander Skarsgård, known for his role in True Blood, was not what Marvel wanted for Thor, with Chris Hemsworth eventually getting the role after a second audition.
A new book, entitled MCU: The Reign of Marvel Studios by Joanna Robinson, Dave Gonzales, and Gavin Edwards, will take readers into the making of the Marvel Cinematic Universe and it's revealing some lesser-known secrets from the past two decades as Marvel moved from a niche comic book company into a multimedia and entertainment conglomerate that would conquer the worldwide box office and Hollywood itself. In an excerpt from the new book, published by Vanity Fair, casting director Sarah Halley Finn has been discussing the work that goes into finding the right people for the right role and opening up on who missed out along the way.
The role of Thor, the cocky, and sometimes arrogant, son of Odin, Prince of Asgard and God of Thunder, based on Norse legend, was highly coveted and, of course, eventually went to Chris Hemsworth, but one of the leading candidates was a true Scandinavian in the shape of True Blood star, Alexander Skarsgård. Skarsgård's character, Eric Northman, is a prominent vampire and one of the central figures in the series.
His performance in the show garnered him significant recognition and helped establish him as a prominent actor in both the television and film industries at the time. Skarsgård's Scandinavian heritage — he is Swedish — made him an ideal candidate for the role, along with his natural blonde hair and towering physique. At the time of Thor's production, True Blood was one of the most popular shows on cable television and the Swede had the profile and stature Marvel was looking for. His father, Stellan Skarsgård, was also cast in Thor in the role of renowned physicist Dr. Erik Selvig.
Reputations Don't Matter to Marvel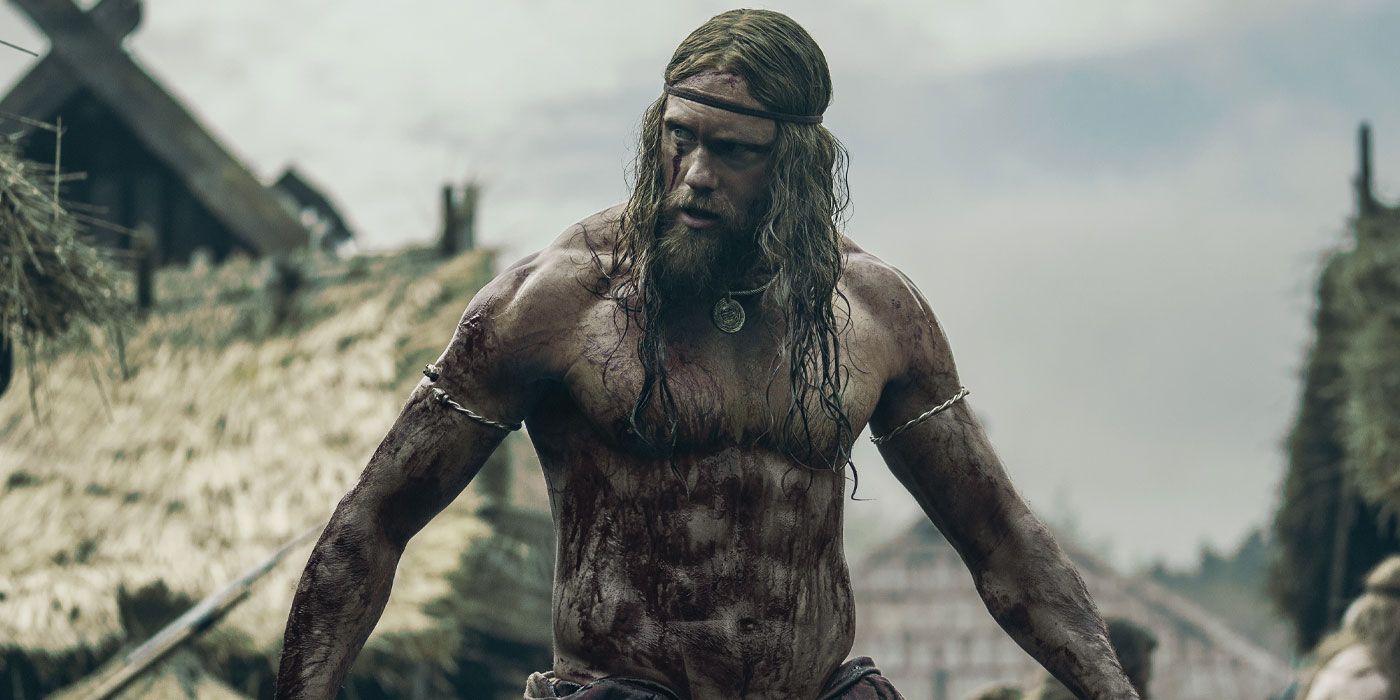 However, Finn has always insisted that the audition and screen test was just as important to them. When it came to selecting an actor for a role, Finn usually arranged auditions involving the top contenders. These auditions were attended by a modest camera crew, the key producers from Marvel Studios, and, whenever possible, the director of the film in question.
The initial phase typically involved a scene reading, commonly referred to as "sides" in the industry. This reading could take place either in person or, for actors not located in Los Angeles, through recorded auditions. Subsequent rounds of auditions might include new sides designed to showcase different facets of the character, pairing the actor with another to assess chemistry, and even testing costumes or sets to gauge how naturally the performer blended into the superhero world. Skarsgård may have had the look, but he wasn't what Marvel wanted for Thor.
Hemsworth initially failed to get past the first round of auditions, while brother Liam Hemsworth had successfully made it to round two, having auditioned in a Pepper Potts wig at one point. Spurred on by the shame of his younger brother doing better than him, he earned a second audition and, with his mother reading Odin's lines next to him, Marvel was won over.
Kenneth Branagh, director of the movie, added: "When he came in for a screen test and told a story of Thor's exploits. He did it with such relish, such fun, a sense of danger. He was able to occupy the character of Thor in a way that seemed just right to us." In May 2009, Hemsworth and Tom Hiddleston were cast as Thor and Loki. And the rest is history.
MCU: The Reign of Marvel Studios will be published on October 10.