Funko has unveiled a limited chase edition collectible of King Leonidas from Zack Snyder's critically and widely acclaimed 300 starring Gerard Butler as King Leonidas. The pop is similar to the Pop! figure of Leonidas already available on Funko's official website, but the chase variant features Leonidas with a worn armored helmet and a slightly different facial expression. So if you're a fan of the mightiest warriors of Greece, VRare has made the fully armored Pop! Leonidas available for $40. He is set to resist oppression and bravely confront Xerxes's forces at the Battle of Thermopylae. The vinyl figure stands at roughly 4.5 inches in height and sports that exact Gerard Butler beard and signature Spartan soldier look from the movie.
If you're a hardcore 300 fan, the collectible also comes in a bundle of four at VRare — featuring three more pops including Queen Gorgo (Lena Headley), an injured Dilios (David Wenham), and King Xerxes (Rodrigo Santoro). However, the Pop! Leonidas available in the bundle does not come with his chase variant armor.
Zack Snyder's '300' Left an Impression on the Box Office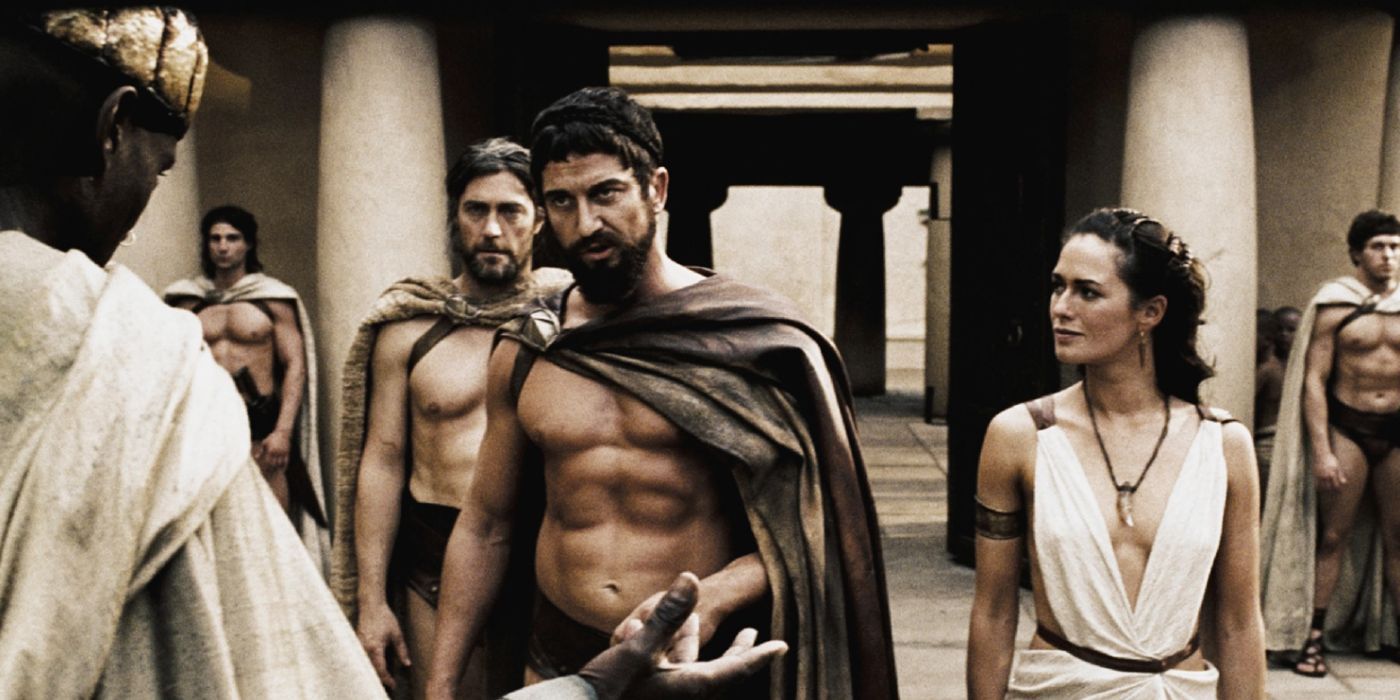 300, directed by Snyder and based on Frank Miller's graphic novel of the same name, is not just another historical movie. The film had a strong reception and was a box office success, bringing in over $450 million back in 2007. Not to forget its viral "This is SPARTA," clip that blew up the internet with memes. Since its release, the film has left an indelible mark on popular culture, and later also had a sequel called 300: Rise of an Empire. In another satirical take, two years after 300 was released, Meet the Spartans was released which was directed and written by Jason Friedberg, followed the same story loaded with funny takes, and starred Sean Maguire in King Leonidas's role.
The newest Funko Pop release only attests to its enduring popularity and cultural impact. Check out the Pop! Leonidas below.